Collect more client reviews
Client reviews and testimonials are important to your work. Your online reputation can make or break your financial goals. When you surf Netflix for a movie what is one thing you check? Ratings, right? Those are done by customer feedback.
A whopping 91% of consumers between 18 and 34 are big believers of online reviews according to BrightLocal's consumer survey. That's a lot.
How to Easily Collect Client Reviews
So, how do you get those reviews? No one wants to flat out ask. Here are few tips for building your online reviews.
Make it easy with a webpage – Make it easy for your clients so they can quickly leave reviews in various places. The best way to do this is with a page on your website dedicated only to collecting reviews. You can view my page here: https://instanticity.com/thanks

Make the webpage easy to remember – Notice my link is short and sweet. This is so it doesn't take me long to type it if needed. It's also easy to remember for both you and me.

Keep the page simple – Don't distract your reader. Did you notice my page is nothing but my logo and buttons directing you to leave reviews in three places. When your client is on that page you only want one action from them, a review. This page isn't for selling your services and products. It's only to collect reviews


You could also try collecting video reviews. If you choose to go this route you need to make it easy for your clients. Zipmessage.com is a service that provides video intake forms. You could integrate this to your website to collect video reviews.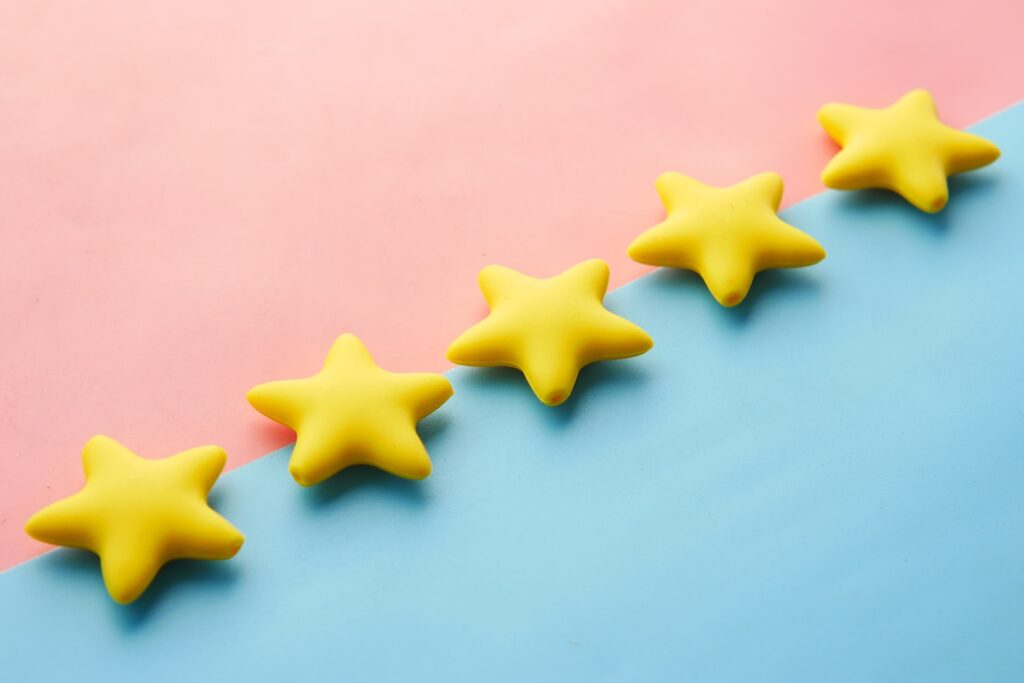 I highly suggest collecting reviews on your website, Google and Facebook to start. There may be other places specific to the services you provide where you can also collect reviews. You'll want to showcase reviews on your website as well as on well know websites (Google and Facebook).
If you don't already have a way to collect reviews, let's get one set up for you!