How to create a website disaster recovery plan
You've put a lot of time, effort, and money into creating your website. It's your online presence, your digital storefront, and your connection to potential customers. But what happens if disaster strikes? That's where a website disaster recovery plan comes into play.
A website disaster recovery plan ensures that your website can quickly and efficiently recover from any type of disruption, whether natural disaster, cyber attack, or human error. It's a critical component of your overall business continuity plan, and it's something that every website owner should have in place. Let's explore the steps you can take to create a website disaster recovery plan that will help you protect your website, data, and business. So, grab a cup of coffee, sit back, and let's dive into the world of website disaster recovery planning!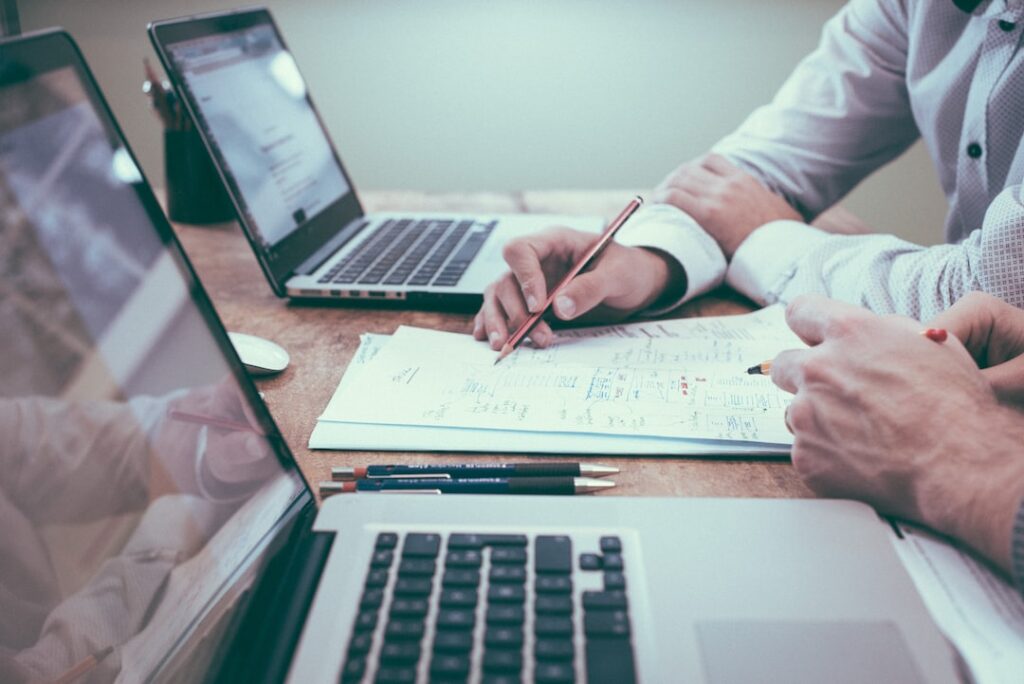 Backups
As a website owner, you must take the necessary steps to protect your investment. Backups are an essential part of any disaster recovery plan. You can't risk losing your website due to a technical glitch, cyber attack, or natural disaster. That's why you must store secure backups of your website externally to your hosting platform. Don't just stop at one, ideally, you should have 2-3 backups of your website stored in different locations for redundancy purposes. If you don't have a backup, you could be looking at having to rebuild your entire website. So, don't skip this critical step, and ensure your website is always protected.
Maintenance
Keeping your website maintained and updated regularly is your first step to stopping problems before they become bigger. Make sure you or someone you trust is responsible for maintaining and performing security updates to your website regularly.
Uptime Monitoring
One of the most important things you can do is to ensure that your website is always up and running. However, it's impossible to sit and watch your website 24/7. That's where monitoring services like Uptime Robot come in handy. With this free service, you can set up a monitor that checks your website every 5 minutes. If there's any downtime, you'll receive an email notification, which means you can review and fix the issue as required.
Passwords
Passwords are one of the most important keys to your website. This means making sure that your passwords are strong and secure, and that you are storing them carefully using a password manager. It's also essential to review who has access to your website and whether they still need it. By doing this, you can ensure that only the necessary people have access, reducing the risk of unauthorized access. Don't neglect your website's security – take the time to perform regular maintenance, including password audits, to keep it safe and secure.
Contact Details
One important factor that often gets overlooked is keeping track of the contact details for the companies involved in your website. This includes your hosting company, domain provider, and email provider at the very least. By having this information on hand, you'll be able to respond more quickly and effectively in the event of a disaster.
With a few regularly scheduled steps you can ensure your website is always up and running smoothly. However, we understand that not everyone has the time or expertise to manage these tasks themselves. That's why we offer website care plans to maintain and update your website for you. Don't leave the safety of your website to chance, take steps now to keep your website safe and secure.