TheDoulaPhotographer.com
Suzanne's website was ready for a facelift and that's exactly what it got. I wanted to showcase more of her photographer and focus more on her Doula services, a combination she excels at!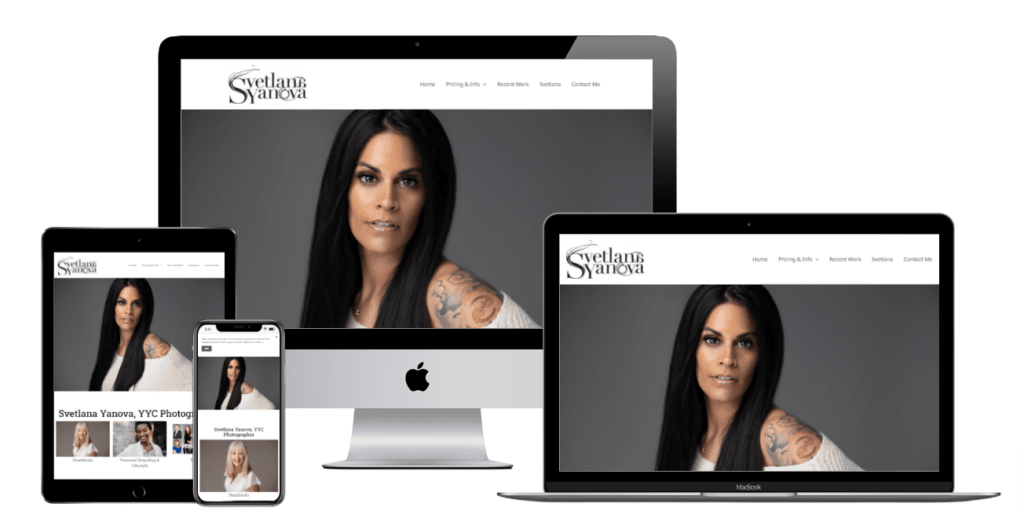 SvetlanaYanova.com
Svetlana's website crashed. Life happens. It was time for a new look anyway so we very quickly worked together to get a beautiful new site to showcase her talents. 
TrekNutrition.com
Maria needed a new website to attract clients to her nutritional coaching business. She had a professional photoshoot (highly recommended!) that provided us with great photos to use when building out her site. We are showcasing her current offerings and linking to her third party shop. The site was built with plans in mind to expand in the future with her own ecommerce solution and/or a membership site. Knowing these future plans in advance allows us to build for them now to make implementation later much faster and easier.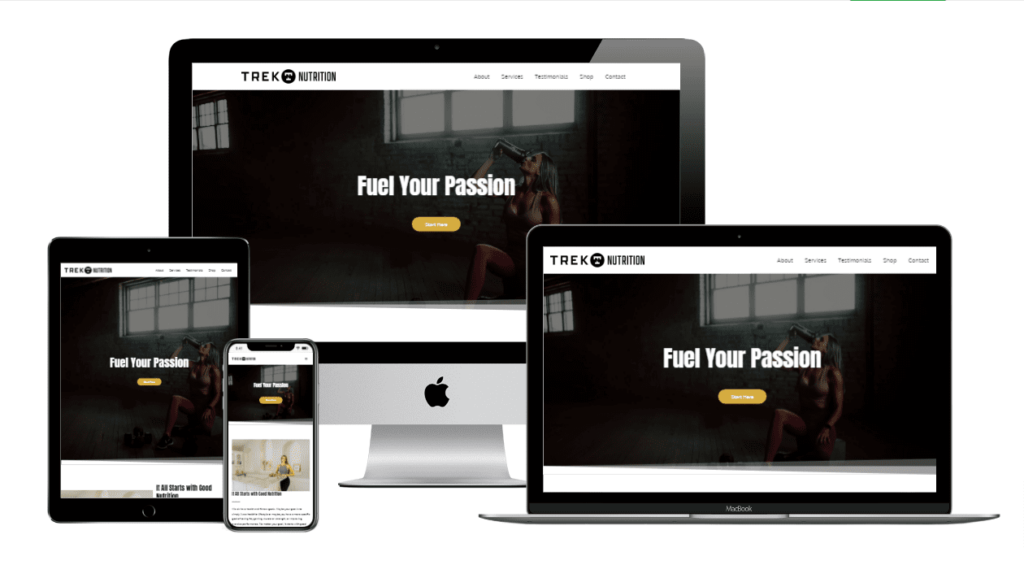 The Center for Life Enrichment provides programs and support services for individuals with disabilities in Southern Maryland. I was approached to redesign their site and give it a more updated look. Small business webdesign is something I love to do and Wordpress design is my specialty. I moved them onto a Wordpress platform for easy website manageability. This allows for various people to have access to update sections of the site as needed. I kept the existing logo and page
read more
Let's Start Something New
Have a question? Ready to get started? I'm always ready to hear from you.